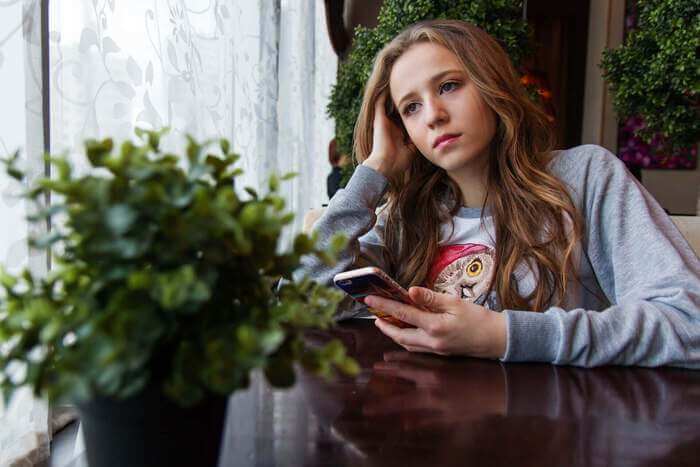 1. Take a Few Days Off
Being waitlisted in March or April can be incredibly frustrating. After fervently crafting your application for months, there is no easy way to accept being told to wait even longer for a clear decision.
It is important to take some time off from thinking about college -- hang out with your friends, pick up a book you've been meaning to read, or take a much needed nap.
Acting immediately will not make the waitlist move any faster, or move at all, so ensuring you are in a positive headspace is the best first step to take.
2. Assess Your Other Options
It is more than likely you have a wealth of other college options to consider from the regular decision round. Attend prospective student events if offered, reach out to friends who attend schools you have been accepted to, or even purchase an article of school swag.
It is important to get excited about the options you have and ultimately select an option to put a deposit down. You can always unenroll if you are taken off the waitlist, but failing to put a deposit down can land you in hot water in terms of enrollment down the line.
3. Patiently Submit Additional Materials
Quality over quantity is the best motto to adopt when on the waitlist. By waitlisting you, a school is already admitting that you would be a fantastic addition to their school. After taking a few weeks away from the college grind, review your application and see if there are any additional materials that can shed light on a new aspect of your candidacy.
The two most common options for additional materials are submitting a Letter of Continued Interest (LOCI) or an additional letter of recommendation.
However, some schools do not allow waitlisted candidates to submit supplemental materials, so be sure to check your admission's portal for waitlist expectations.
A LOCI should be a simple one-pager addressed to a school's admissions office that begins with a brief paragraph stating your desire to attend if accepted. It is then crucial to list 3-5 bullet points of new developments in your candidacy since submission that you would like to bring to the attention for the school.
Content may range from extracurricular accolades accomplished during senior year to personal circumstances that have recently changed. It is incredibly important that these new pieces of information are unique from what you included in your application. If you cannot come up with enough new information, then it may make sense to submit an additional letter of recommendation.
If you decide to submit an additional letter of recommendation, you must ensure that the individual who writes it can speak to different elements of your candidacy than the two letters of recommendation you submitted in your Common Application.
For example, a student who received a letter of recommendation from their English and Science teachers should approach an athletics coach, dance instructor, or volunteering supervisor instead of another subject teacher. Be sure to choose someone who actually knows you -- many students will try to choose the most prestigious person they know to boost their applications, when a letter spoken from the heart will go farther in practice.
Ultimately, the waitlist is a black box. Be sure to keep up your grades, spend time building excitement towards your accepted schools, and enjoy senior year. If you would like a member of Veritas Essays waitlist team to review your LOCI, check out our services!