With a hand-picked staff of editors, Veritas Essays is the premier essay editing and development service for US college and graduate school admissions.
How We Can Help You
Our mission is to ensure that you and your clients receive the best essay revisions and application advice as promptly and affordably as possible.
The expertise of our editors in college and graduate school admissions has proven to be a valuable asset for countless students around the world, and can be a valuable addition to your business as well.
Whether it is outsourcing your tedious essay editing work to us, or giving your clients the ability to work 1-on-1 with a mentor to perfect their essays from start-to-finish, we can help you more efficiently and successfully serve the needs of your clients.
The Veritas Advantage
Because we are a smaller company, we are able to work directly with all of our partners and proactively meet their needs, no matter how custom.
All of our essay reviews go through multiple passes from different editors to ensure that they meet our, and more importantly your, quality standards.
If you believe your firm would benefit from outsourcing your essay editing work, please get in touch with us using the green button below!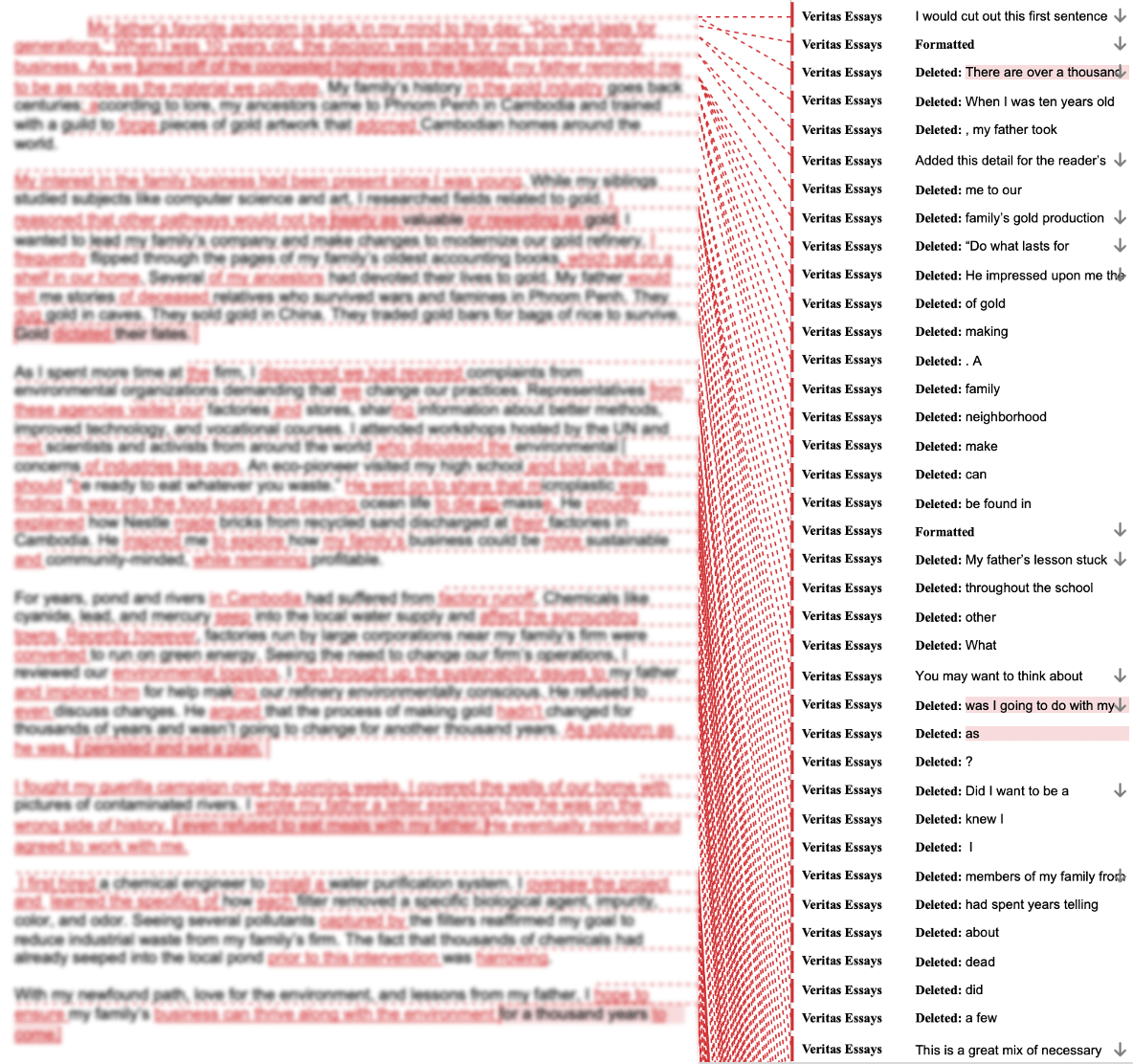 Who We Are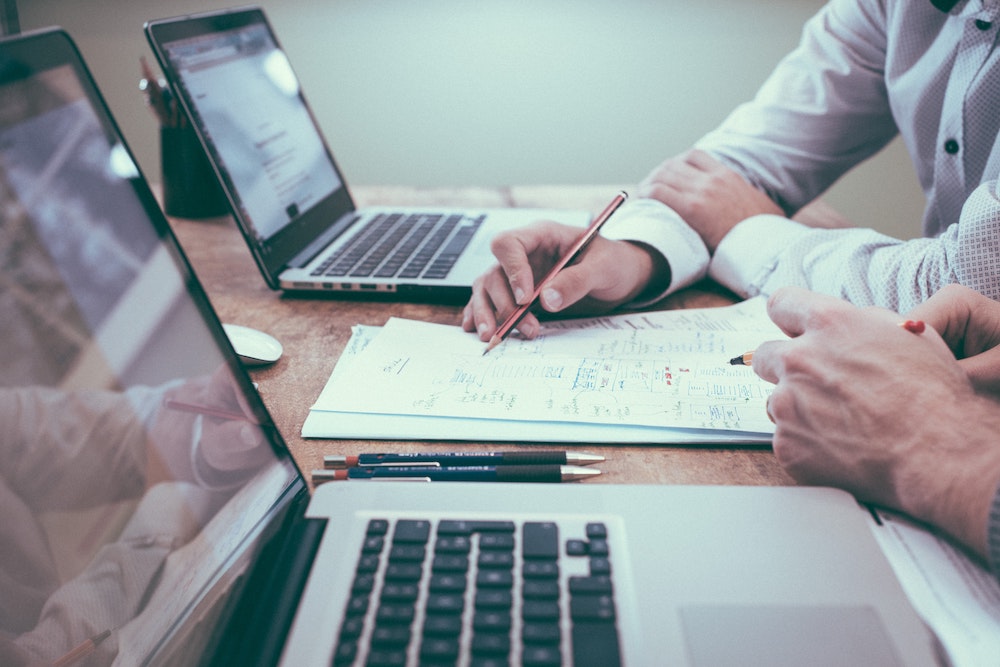 Veritas Essays was founded by two Harvard graduates who noticed a surprisingly large, unmet need for high-quality essay editing that was convenient, affordable, and came with great customer service to boot.
We accept <10% of the editors who apply to our firm, who are selected from a pool of students and graduates from top US universities. Our rigorous application and training process ensure that our editors uphold the highest standards of quality and care.
Since our founding, we have helped countless students apply to some of the top universities in the world, and have become one of the most popular college admissions writers on Quora for our unique insights and advice on the college application/essay writing/waitlist process.
Partnership Opportunities
We are more than happy to provide custom-tailored solutions for the needs of your business. Please email [email protected] to discuss how we can best serve you, or schedule a free 1-on-1 Zoom video consultation with our CEO to get your questions answered.
In general, our partners typically utilize one of the following standard packages.
1-on-1 Video Mentorship
Use Cases: • Increase the breadth, depth, and value of the services offered to your clients • Give your clients the ability to get expert guidance on their entire essay writing process from scratch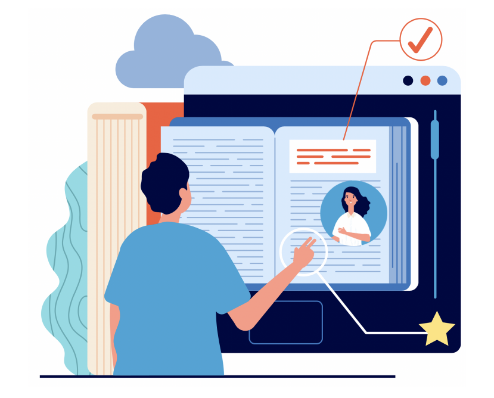 How It Works:
We pair your student with a dedicated mentor.
The mentor will help your student throughout the entire essay writing process starting from scratch, from brainstorming ideas to outlining to writing to editing to polishing up a final draft.
Mentors can also share strategic insights about their application experience, life at college, and general admissions/waitlist advice.
This service is delivered via live face-to-face video sessions lasting between 30-min and 1 hour.
Mentors will also review materials submitted between video sessions for free.
Pricing: We typically bill these on a per-session basis, with larger discounts the more sessions that are booked.
However, we also offer arrangements in which a student pays a flat up-front fee in order to have unlimited access to their mentor for any and all essays written, based on the number of schools to which they are applying.
Please contact us to learn more about pricing.
Bulk Digital Essay Review
Use Cases: • Increase efficiency by outsourcing tedious essay editing tasks • Improve the quality of edits for your students by using our expert editors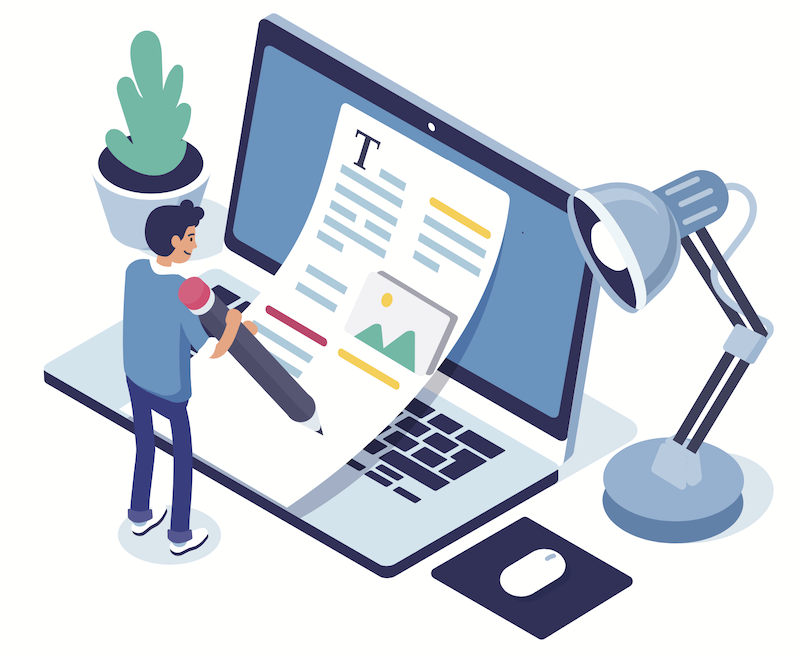 How It Works:
We create an online Partnership Portal -- using your company's own branding and colors -- where you and your students can submit essay drafts.
Feedback from our editor will be returned within 48 hours.
Optional add-ons include: 12- or 24-hour turnaround; a 20-minute follow-up phone conversation with your editor.
Pricing: We offer a lower per word editing rate for essays submitted through one of our Partnership Portals.
You will also receive a bulk percentage discount depending on the volume of orders that you generate.
Please contact us to learn more about pricing.