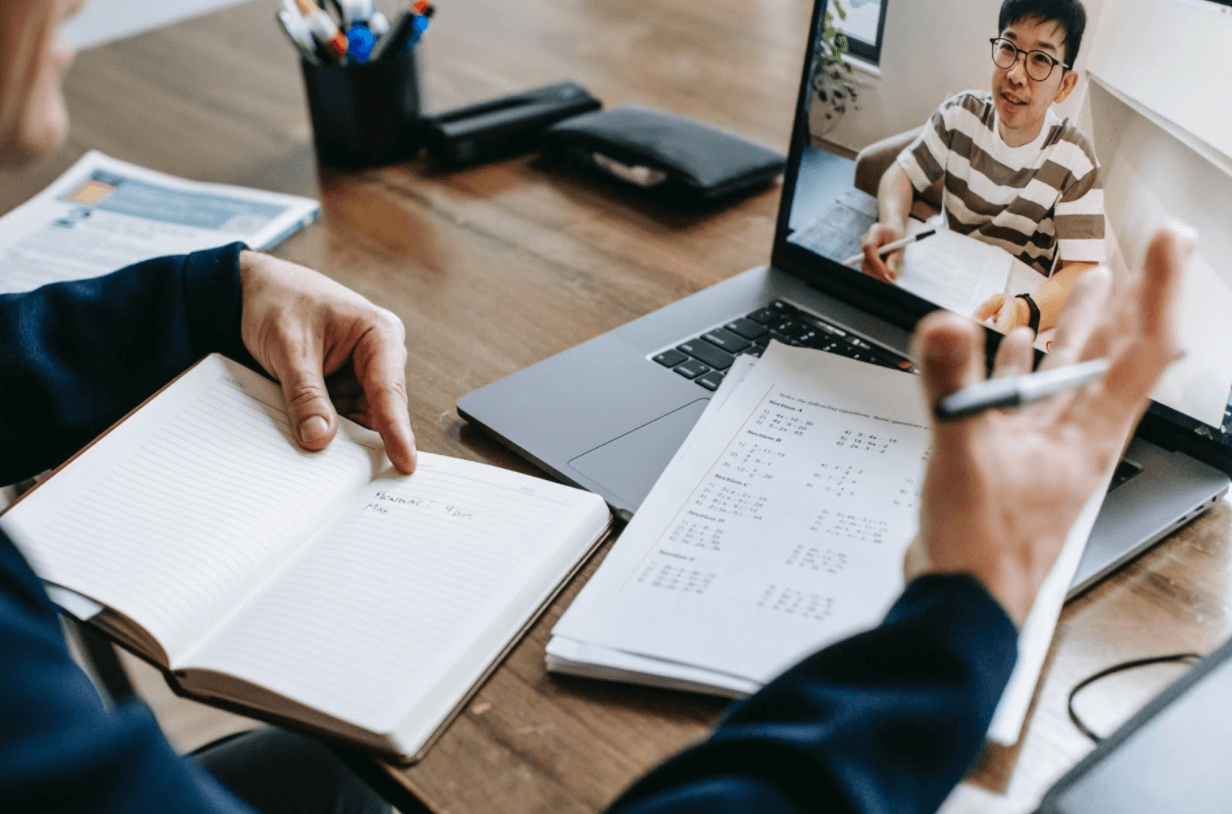 It's no secret that college admissions can feel like an endless to-do list. However, you don't have to go through the process alone!
From refining your essay ideas to providing qualified knowledge to helping you optimize your admissions chances, having a dedicated mentor in the college admissions process can turn a time of stress and uncertainty into a smooth and (hopefully!) successful experience.
Here are the top 4 benefits of connecting with a college admissions mentor to help guide you through your application essays:
1. Choosing a Winning Essay Topic
Deciding on an essay topic is hard.
Choosing the wrong one, at worst, can lead to a rejection letter. At best, it can lead to a ton of wasted time and fruitless drafts.
A dedicated mentor can help you avoid wasted time and quickly zero in on a winning topic.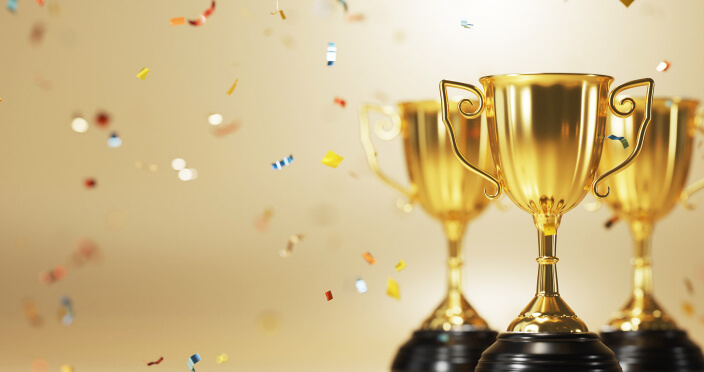 Whether or not you should write about essay topic X or Y may vary based on the other components of your application. Each individual student is different in this regard, and there is no one-size-fits all solution.
Maybe you have already spent a good portion of the application focused on your independent projects, but have yet to address another key part of your life experiences. Maybe your extracurriculars list will suffice to showcase your computer science skills, or the recommendation letter that you receive from your baseball coach may have you covered on qualities like leadership and teamwork.
You will never submit a college essay on its own -- the essay is a puzzle piece in a larger application that you will present to the admissions office.
For an admissions essay to strengthen your application, it must be formulated with special attention to this larger strategic picture.
Understanding how to best arrange your essay to complement the rest of your application, and thereby help optimize your chances of admission, is what experienced application mentors specialize in.
As a recent U.S. News Week article, "6 Common College Admissions Myths" recently stated:
"When applying to college, many students think they know which strategies will help them attract the attention – in a good way – of admissions officers. But there's often a gap between perception and reality about what actually matters, and what matters most, when it comes to grades, test scores, extracurricular activities and other factors."
Our team of Essay Mentors are professionals when it comes to cracking the code on what matters in the admissions process, so feel free to reach out to us for free advice and skip the guesswork.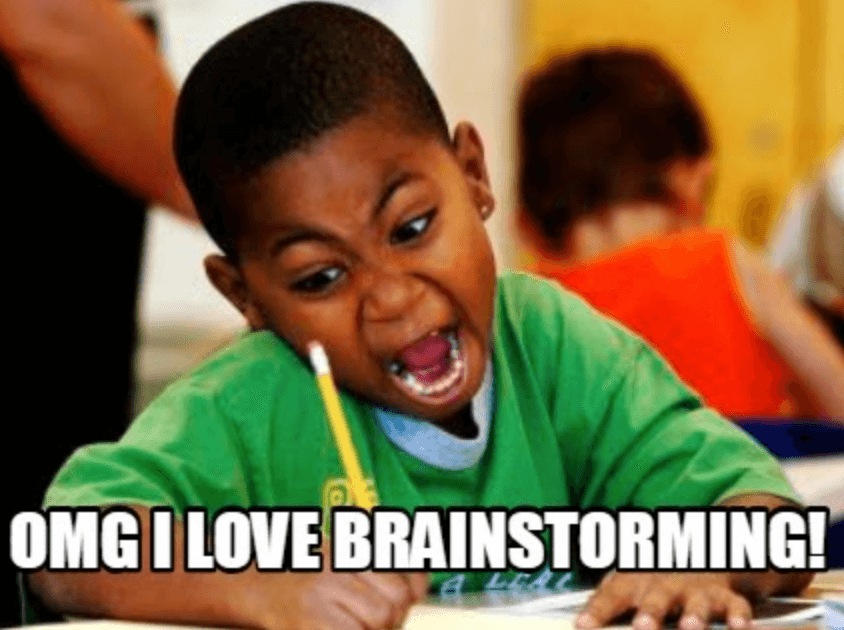 2. Pinpointing What Makes You Unique
Your college essay is your opportunity to shine a light on who you are beyond just numbers like GPA or standardized test scores.
The first step of choosing an essay topic can often be a confusing and time-consuming task for most students, especially when they are unsure what subjects are considered overused by admissions officers.
That's where a qualified mentor can help you to dig into your repertoire of experiences and pinpoint what will be considered unique essay material.
However, it's not just about the subject that you choose to write about.
Being able to demonstrate your unique voice and perspective through your writing is also critical. A trained mentor can help pose the sorts of questions that college admissions officers will be thinking about while reading your application.
Additionally, having an experienced eye looking over your work can help you to identify and fill in any gaps in your story which could lead to confusion.
When you are writing about your own experiences or thoughts, it can be deceptively easy to jump from point A to point C without actually explaining how you got there.
Your admissions reader won't be able to read your mind, and they will likely be spending a maximum of 10 minutes on your essay -- thus, you need to make sure that your thoughts are clear, precise, and lucid.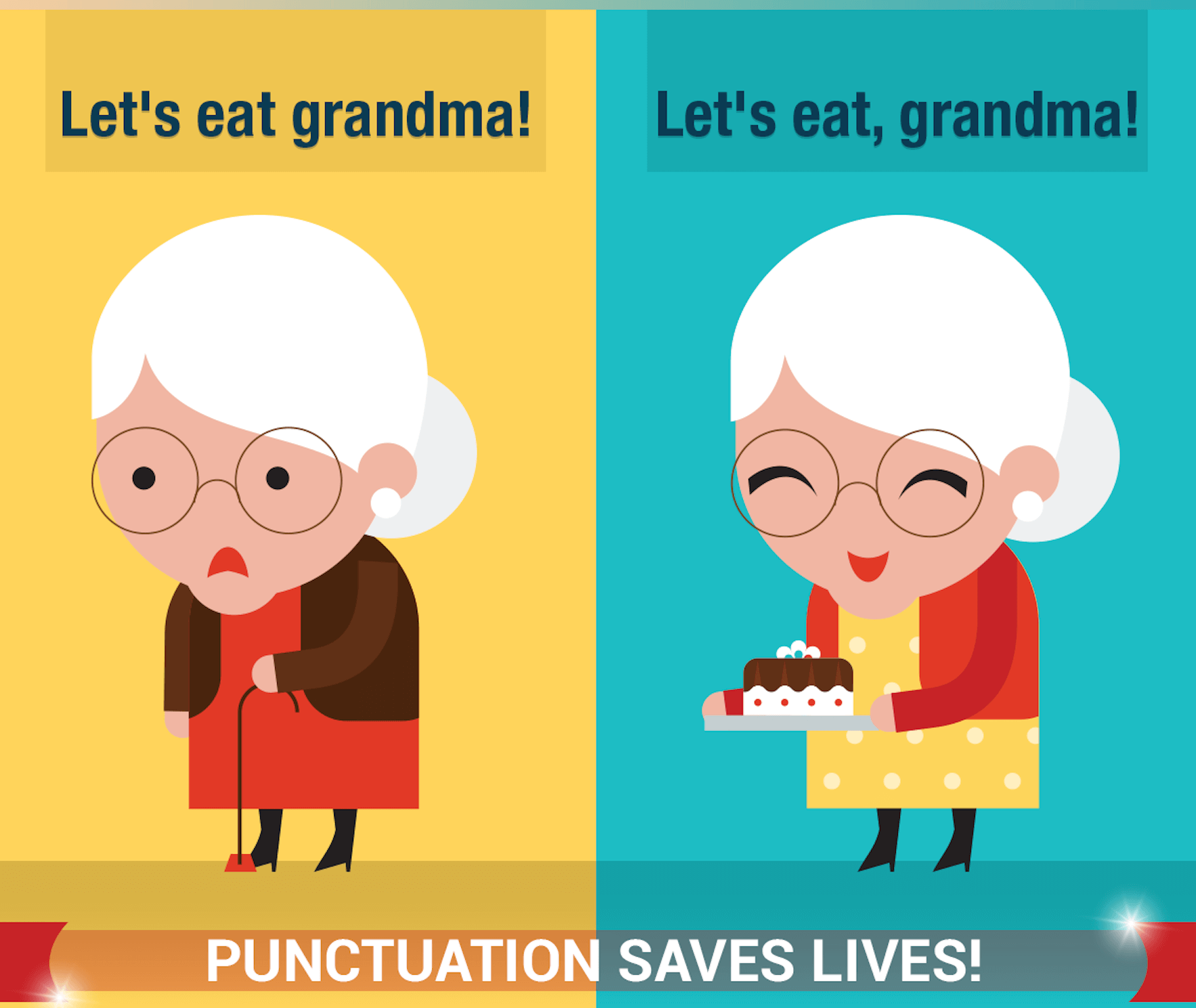 3. Getting Unbiased Editing, Proofreading, and Guidance
Even after your initial topic has been chosen and you have a draft of your essay, it is important to receive feedback to refine your work.
While friends and family may provide a certain amount of help in this department, they may fall short on two important categories:
They may be biased by their existing views of you and thus cannot offer truly impartial advice.
They may overlook shortcomings in your writing, or, alternatively, discount powerful vignettes that could dramatically improve your essay if added.
Despite their best intentions, friends and family don't necessarily have the professional background to identify how your essay will be received by admissions officers at top colleges.
Conversely, a dedicated mentor can help you refine your writing and structure a narrative that will be likely to impress an admissions officer by leveraging the mentor's writing and editing abilities, training, and experience.
It is also important not to neglect the technical aspects of writing -- grammar, phrasing, sentence structure, and punctuation.
While these may seem like minor details, these aspects reflect your ability to pay attention to detail. An essay mentor can help you quickly spot errors and correct them.
4. Learning from Someone Who's Successfully Been Through the Application Process
You wouldn't take advice on how to ride a bike from someone who had never ridden one before.
The same goes for the college admissions process.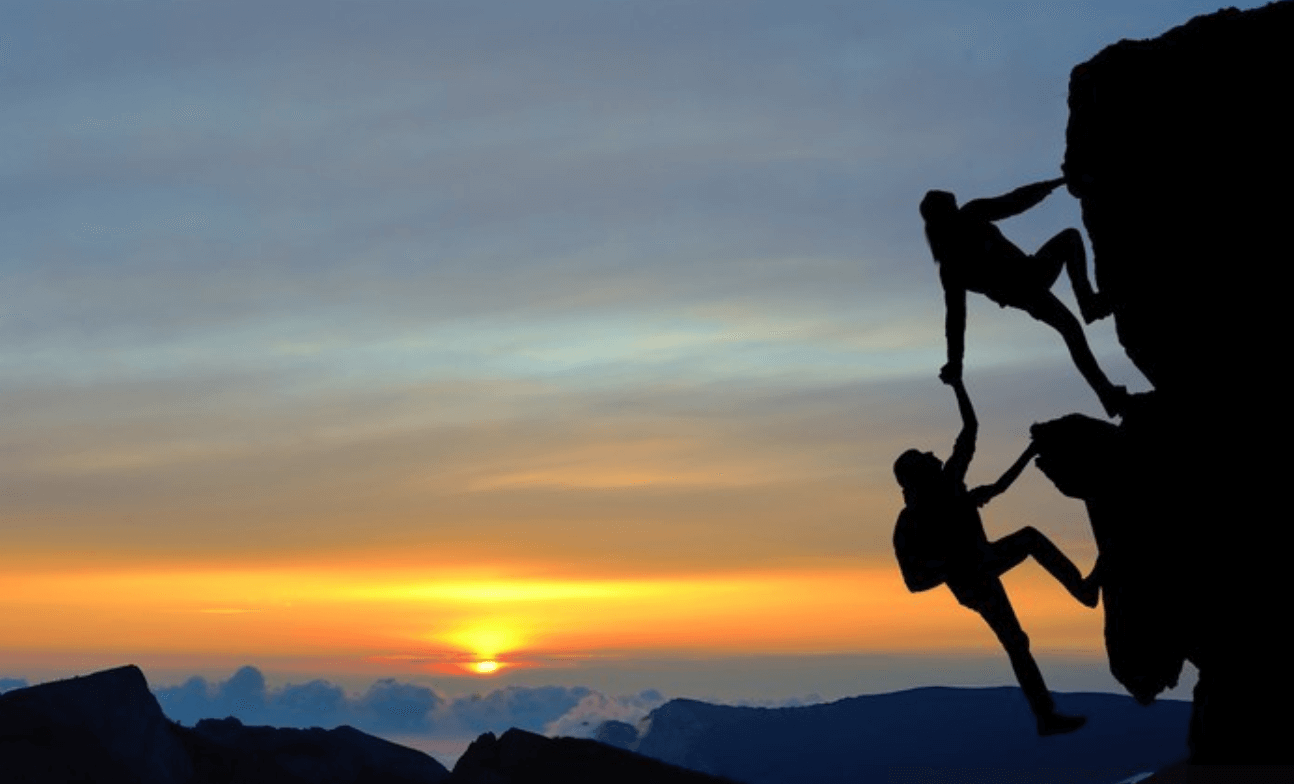 A good, qualified mentor should have successfully gone through the application process herself and should personally understand what each step of the admissions cycle entails - from essay writing to asking for rec letters to interviews to submitting a final draft.
That is why our team is composed exclusively of students who have gotten into the top universities in the world.
And even if you're not aiming for these schools, having someone who has successfully gone through the process at its hardest difficulty can help you wherever you're applying.
In addition to being amazing writers and editors, mentors also understand the emotions and nerves that accompany the application process.
They understand how you're feeling since they were just in your shoes, and can walk you through their experiences overcoming those doubts and emotions.
If after reading this post you're ready to put your best foot forward in the college admission process and work with one of our amazing Essay Mentors, you can schedule a FREE consultation with a member of our team here to learn how we can help.
Or, in less than 1-minute you can submit your essay for comprehensive feedback from one of our mentors using our online portal here.