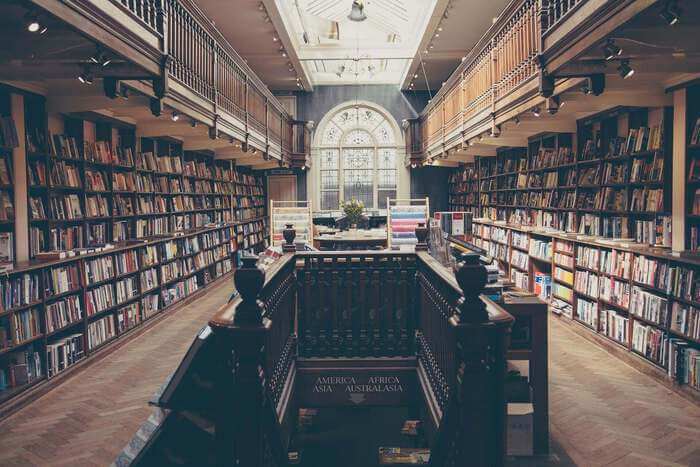 What is Early Decision II?
Early Decision II (ED II) is a second round of early admissions offered by select US universities. Unlike Early Action rounds, it is binding if a student is accepted. It is a fantastic option for students who may not have been admitted to their early decision or early action schools and for those who were not ready to apply by the early cycle's October deadline. While the ED II deadline is normally the same as the regular decision deadline, students will receive their decision two months earlier than they would if applying during the regular round.
Why Apply ED II?
Whether a student was not admitted in an EA/ED I round or did not apply early, the ED II process is a strategic option. It allows for a student to show a school their commitment to attending and be considered before those who apply regular decision. It is important to remember that the ED II deadline requires a student to submit their first semester transcript for senior year, so applying EA/ED I could be strategic to students with an acute case of senioritis.
Below, we have compiled a list of top universities that run ED II processes. Take a look, and don't forget to check out our essay revision services! afterwards!
| University | EDII Deadline |
| --- | --- |
| American University | January 15 |
| Boston College | January 15 |
| Boston University | January 6 |
| Bowdoin | January 1 |
| Brandeis | January 1 |
| Colby | January 1 |
| Emory | January 1 |
| New York University | January 1 |
| Pomona | January 1 |
| Smith | January 1 |
| Tufts | January 1 |
| University of Chicago | January 2 |
| Vanderbilt | January 1 |
| Wellesley | January 1 |
| Wesleyan | January 1 |