All of our editors attend or have graduated from
top Ivy League universities.
Our mission is to share our first-hand knowledge of attaining success in admissions and academic endeavors with aspiring students like yourself, and thereby help you achieve your educational goals.
In addition to college applications and graduate school essays, we help students perfect their school papers, scholarship essays, resumes, and more.
Our editors all attend or have graduated from the Ivy League, a collection of the eight most prestigious universities in the world. They are selected through a rigorous application and interview process, with a <10% acceptance rate.
We are in this for our students. Crafting an essay is a delicate process, and our Ivy League mentors thrive on the challenge of bringing out the best in the students with whom we work.
Access to quality, knowledgeable, and trustworthy guidance is difficult to find. Our thorough, detail-oriented Ivy League essay editing approach will help you achieve your goals.
Essay Development Services
We specialize in editing college and graduate school application essays. Having successfully been in your shoes, our experienced team members pride themselves on providing unparalleled mentorship and guidance.
A

1-on-1 Essay Mentorship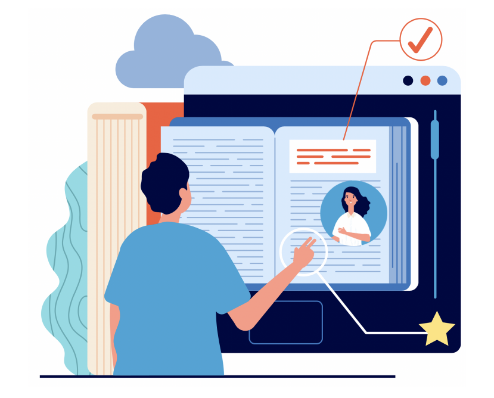 Work with an Ivy League mentor to develop your entire application from scratch through live 1-on-1 video sessions.
---
30-min to 1-hour live video sessions to discuss your essays, scheduled at your convenience

Brainstorm ideas, discuss your writing, workshop drafts, and edit your essays with an experienced mentor to achieve the best results
---
Schedule a Free Consultation
Learn More >>
---
Start your writing process with an emotionally compelling, thoughtful, and already-vetted story idea -- don't waste time pursuing ideas that won't make a great essay

Brainstorm essay topics and get inspired to discover interesting, unique stories about yourself that you might otherwise overlook

Write and edit several essay drafts over the span of multiple sessions with an experienced Ivy League writer

Polish up a final draft of your application essays, ready for submission

Receive holistic advice on the college admissions process and your overall application

Get guidance on how to approach being waitlisted to your dream college, and what information you should send to the admissions office to bolster your chances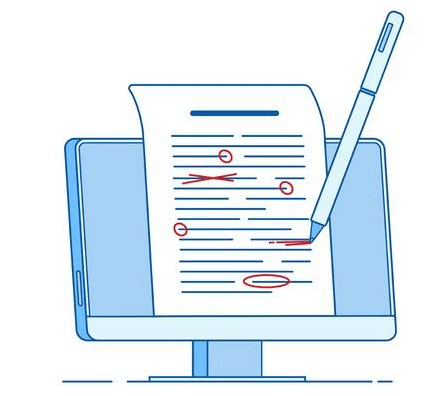 Submit your pre-written essays to our online submission form to get in-depth, personalized feedback from an Ivy League editor within 48 hours.
---
Review and revise the content and grammar of your writing, as well as the style and strength of your central thesis/story/narrative

Grade essay across 12+ dimensions using our proprietary evaluation rubrics

Optional Add-ons:

Rush delivery of 12 or 24 hours

10% discount on second reviews
---
Review My Essay
---
Our Ivy League student editors can help you achieve the results you desire through your writing

Revise the content, style, and strength of your central thesis/story/narrative

Receive customized feedback based on the specific guiding prompt and topic of your essay, as well as your personal background

Validate your bibliographic citations and sourcing

Proofreading and grammar

Improve the structure, narrative, and organization of your writing

College Admissions
(Common App/Supplements)

Waitlist Admissions
(LOCI/Supplements)

Graduate School Admissions
(Masters/PhD/Fellowships)

High School Admissions

School Transfer Apps

School Work/Academic Projects

Scholarship Essays

Resumes

Cover Letters
Custom Requests:
Are you looking for a service not listed above? Send us a message at
[email protected]
, or use the red chatbox in the bottom right corner of this window.
Our Team
We are an all-Ivy League team of students and graduates who have direct experience successfully going through the admissions process.
Having collectively been accepted to the world's top universities, our mission is to help students achieve their educational goals, one essay at a time, by bridging the knowledge gap in the admissions process for students like yourself.
Mentor Spotlight
Here are the profiles of some of our top Essay Mentors!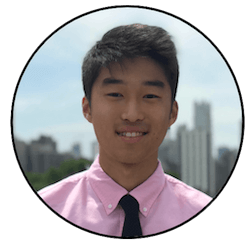 Noa | Harvard
Major in Physics
Mentorship Slots Available
Noa takes helping students "shoot for the stars" quite literally. At Harvard, he has led the development of a ground communication station for the Harvard Satellite Team, and combined his interests in space exploration, physics, and sustainable development to serve as the Lead Scientist of a team to develop a Preliminary Design Review of a Mars Mission Proposal for a NASA workforce development program.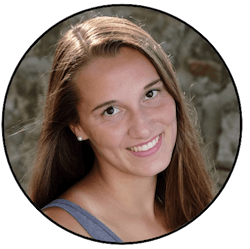 Hannah | Harvard
Major in Social Studies
Mentorship Slots Booking Up
Hannah has pursued her passions for teaching and education by mentoring students through Harvard's Ed Portal and teaching piano lessons through the Phillips Brooks House Association. She also gives tours of Harvard's campus as an ambassador for Harvard's Admissions Office, and can be found playing the oboe in Harvard's Bach Society Orchestra.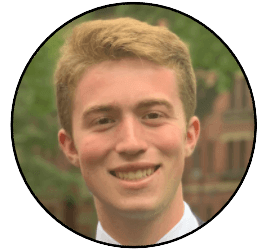 David | Harvard
Major in Applied Math and Biology, Minor in Neuroscience
Mentorship Slots Booking Up
David is heavily involved in scientific research at Harvard, working at the intersection of neuroscience and computer science to image neurons and reconstruct connections in the brain. When not running, hiking, or playing guitar, he can also be found writing for The Harvard Crimson and competing for the Men's Ultimate Frisbee Team.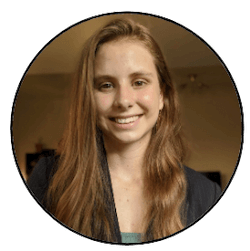 Sylvia | Harvard
Major in Computer Science, Minor in Spanish
Mentorship Slots Booking Up
In addition to her background in STEM, Sylvia is interested in the intersection of technology and social/environmental issues. She is currently a member of Women in Computer Science and serves as a Product Manager for the TAMID Consulting technology team. Outside of class, Sylvia competes on Harvard's cross-country and track team.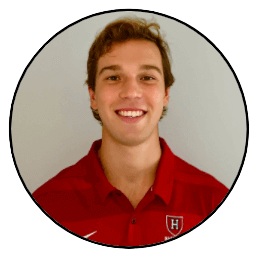 Chris | Harvard
Major in Psychology, Minor in Economics
Mentorship Slots Available
In addition to pitching for Harvard's Varsity baseball team, Chris volunteers with special education children at a local elementary school and has helped conduct academic research for professors at Harvard Business School. Chris enjoys facilitating discussions with youth on anti-bullying and community building, and hopes to use his own experiences and background in psychology to help mentor younger athletes and help them reach their full potentials.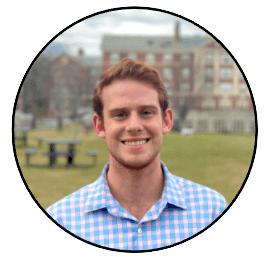 Phillip | Harvard
Major in Physics
Mentorship Slots Booking Up
Phillip serves as a Peer Tutor in math and physics and volunteers as a mentor at a local youth detention facility. He's conducted research on international immigration policies, helped run Model UN conferences around the world, and traveled to over 50 countries, with a particular love for the Middle East and Eastern Europe. Inspired by his travels, he is currently working towards language citations in both Arabic and Russian.
New College Essay Dashboard
Conquer your college essays this fall with our newly improved College Essay Dashboard.
This technology platform is free, intuitive, and easy-to-use.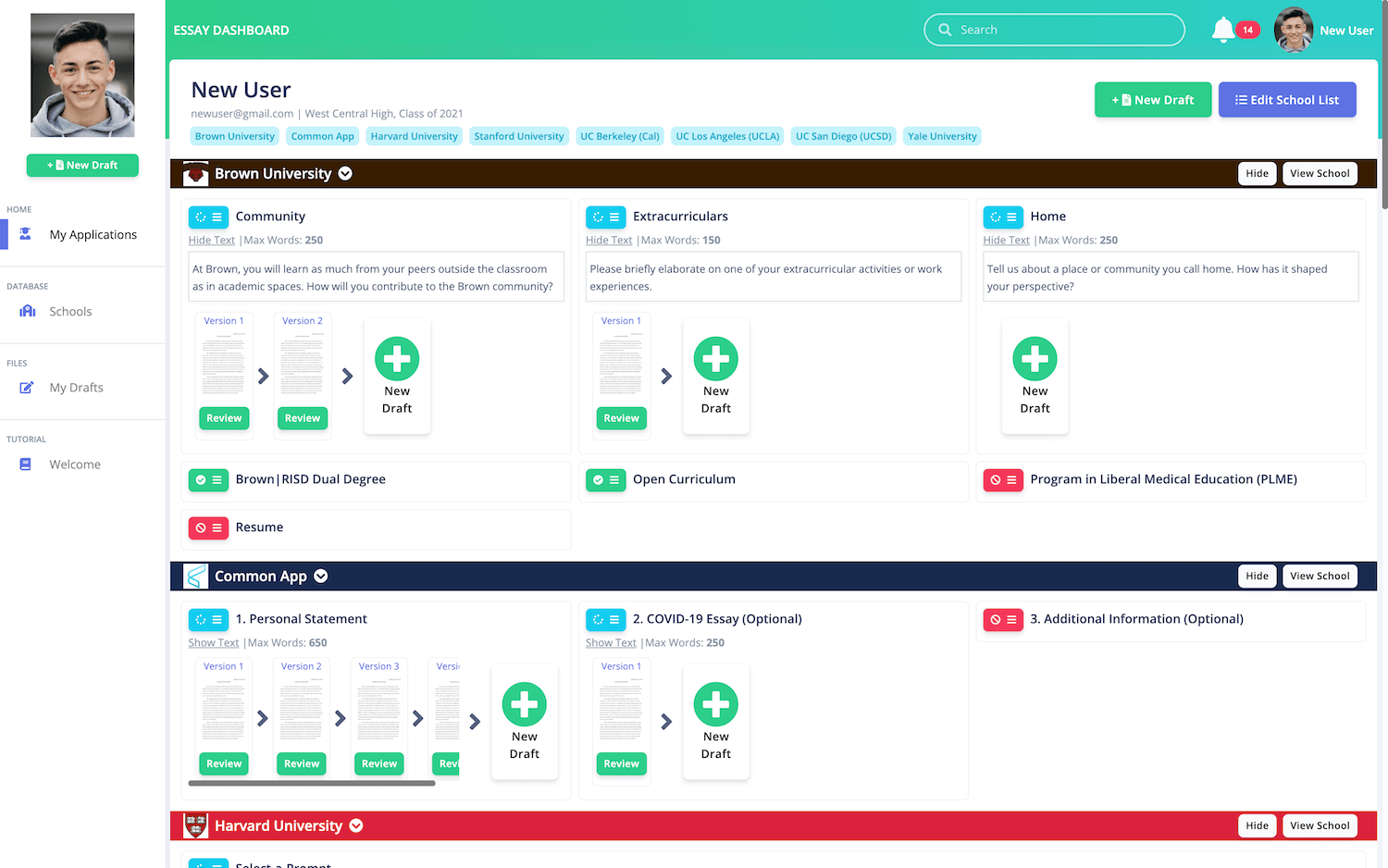 Easily manage

Google Docs, PDFs,

and

Word Documents

in one place.
Have

Ivy League

students review your essays.

Never miss

another

deadline.

Instantly

search

all of your files.
All 850+ Common App

and

150+ Coalition App

schools, as well as

ApplyTexas

and

UC

colleges, have their prompts and deadlines for

2020-21

pre-filled.

Avoid

accidentally

overwriting

saved files.

Track

your

progress

on your apps.
Testimonials
Customer satisfaction is our #1 priority.
We are happy to report that 97% of our mentoring students complete their 1-on-1 Essay Development Packages after their trial session, and that over 85% of our Review My Essay customers come back for 2+ additional essay review orders.
---
Student at Columbia University
"You are a superhero! These are the best edits I've ever received on anything I've ever had a peer or even family member take time to look over."
College Admissions Counselor
"I just received the edits, they were excellent! Exactly what we are looking for. Also, I found the end comment very useful. Sending you more work ASAP! Thanks again for your work and professionalism!!"
High School Student
"The review service was top notch! I was not disappointed in any way. The comments were honest and straightforward. The editor helped clean up the essay in ways that I completely missed. This editor was extremely thorough and dissected every idea. Took out all the irrelevant verbiage and had my essays stay on point. I would absolutely recommend!"
High School Student
"My editor did a spectacular job at editing my essay. Instead of giving me general tips, they gave me valuable feedback that was very specific to my case. It felt like they really care for me and want me to get into my dream college. By utilizing their comments, as well as the rubric, I was able to write a beautiful final draft that I'm very confident in."
College Admissions Counselor
"Thank you for your quick review! It is outstanding, and I myself have learned a lot from your review."
High School Student
"The essay fee options are a very good deal compared to most other essay-editing websites for college admissions. I greatly appreciate that they have their own rubric they use to grade common application essays/personal statement. They scan every line for giving suggestions on the next steps to creating the perfect college essays. This includes what to write about and grammatical and stylistic changes. 10/10."
High School Student
"Speaking with you was one of the most insightful conversations I've had. It was awesome meeting with you and getting to know more about the admissions process. You have helped me immensely and I am deeply appreciative of how warm and helpful you've been."
Parent of High School Student
"I found the review service to be very helpful! My editor went above and beyond to dissect each line of my essay and provide insightful commentary that gave me direction and helped me improve. The rubric was also helpful and helped me note my strong and weak points."
Parent of High School Student
"We really like the feedback and the level of understanding that your editors have about the author of the essays...it's quite a task to understand people in person, but to be able to understand the motives of the author without meeting him and just reading the essay is quite another thing."
Parent of High School Student
"The initial engagement was easy. The editor provided detailed feedback. The summary and rubric were informative. It is exactly what my son needs to see. Thank you!"
College Student
"Essay reviewer was thoughtful in their review, providing constructive feedback which will allow me to fine-tune my essays before submitting. They also returned my essays promptly and on time which I really appreciate! 10/10 would highly recommend."
High School Student
"My experience with the essay editor was extremely helpful. The editor helped me make meaningful changes to my draft and clarify grammatical mistakes, as well as improve the content of the essay to make it more unique and impactful. "
Experience
We have helped our students hone their application materials for some of the most prestigious colleges and top universities in the world.