All of our editors attend or have graduated from
top Ivy League universities.
Our mission is to help students achieve their educational dreams and successfully navigate the admissions process.
Having been accepted to the world's top universities, our expert Essay Mentors are uniquely qualified to turn your college admissions dreams into a reality, one essay at a time, by bridging the knowledge gap in the admissions process and providing high quality, personalized mentorship.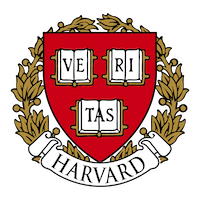 Top Editors
Our editors all attend or have graduated from the Ivy League, a collection of the eight most prestigious universities in the world. They are selected through a rigorous application, screening, and interview process with a <10% acceptance rate.
Renowned Reputation
We are one of the most popular college admissions writers on Quora thanks to our unique insights on the application process. See why millions have read our college admissions advice here!
Student Focused
We are in this for our students. Crafting an essay is a delicate process, and our expert Essay Mentors thrive on the challenge of bringing out the best in the students with whom we work.
---
Meet Some of our Essay Mentors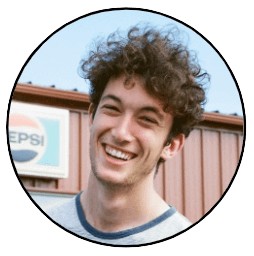 Elliot | Harvard
Major in English
Mentorship Slots Available
When not working on his creative non-fiction thesis, Elliot helps his peers perfect their writing as one of the select few students chosen to work at Harvard College's Writing Center as a Tutor. In addition to working in media and publishing, Elliot has also served as the Vice President of Harvard's premier long-form improv comedy troupe, The Immediate Gratification Players, and is an active member of the Harvard College Stand-Up Comics Society.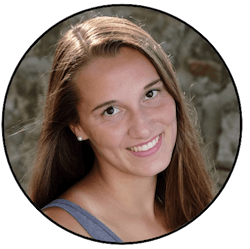 Hannah | Harvard
Major in Social Studies
Mentorship Slots Available
Hannah has pursued her passions for teaching and education by mentoring students through Harvard's Ed Portal and teaching piano lessons through the Phillips Brooks House Association. She also gives tours of Harvard's campus as an ambassador for Harvard's Admissions Office, and can be found playing the oboe in Harvard's Bach Society Orchestra.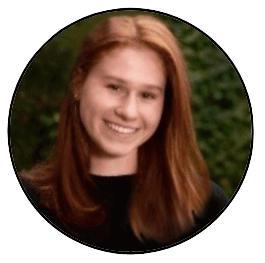 Mackenzie | Harvard
Major in Social Studies
Mentorship Slots Available
Originally from New York, Mackenzie is a member of the Harvard-Radcliffe Women's Lightweight Crew Team and also works as the team's Chief Marketing Officer. She has also pursued her interest in business while working with startups out of Harvard's Innovation Lab and MIT's DesignXEntrepreneurship Accelerator Program. She is currently a board member of Harvard's Undergraduate Women in Business Association and a print editor for The Harvard Crimson student newspaper.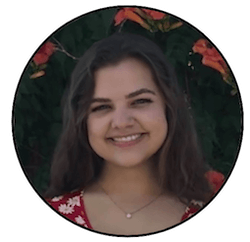 Elizabeth | Harvard
Double Major in English & Comparative Religion
Mentorship Slots Available
Elizabeth has kept herself busy with a wide array of on-campus involvement, from working as a research assistant in the Harvard English Department to playing violin in the Harvard College Opera and mentoring local students in music. She also serves as the President of the Harvard College Interfaith Forum, and is both a Student Deacon and member of the Student Advisory Board for Harvard's Memorial Church.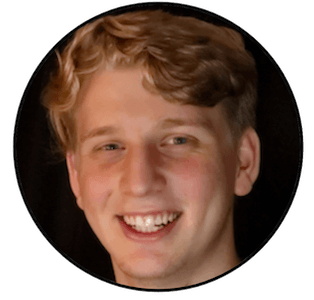 Evan | Harvard
Major in Applied Mathematics, Focus in Economics
Mentorship Slots Available
Evan was born in Huntington Beach, California but moved to Hawaiʻi by himself when he was 12 years old to attend a school for students of Native Hawaiian descent. At Harvard, Evan writes for both the Harvard College Law Review and Harvard Economics Review, and he has pursued his interest in economics outside the classroom through activities including writing a research paper on the history of economic diversification in Hawaiʻi for the Hawaiʻi Executive Conference. Outside of academics, Evan enjoys playing the piano, playing water polo, and going to the beach.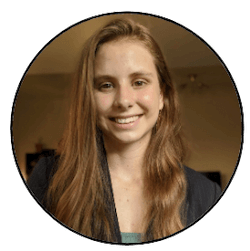 Sylvia | Harvard
Major in Computer Science, Minor in Spanish
Mentorship Slots Available
In addition to her background in STEM, Sylvia is interested in the intersection of technology and social/environmental issues. She is currently a member of Women in Computer Science and serves as a Product Manager for the TAMID Consulting technology team. Outside of class, Sylvia competes on Harvard's cross-country and track team.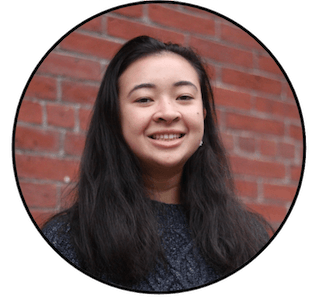 Maliya | Harvard
Major in English, Minor in Environmental Science and Public Policy
Mentorship Slots Available
Maliya is originally from New Haven, Connecticut, and is extremely passionate about writing and its power to inform and inspire. She is an Associate Editor at Harvard's student newspaper, The Crimson, and has also used her writing skills to fight for climate justice at the Yale Center for the Environment and while serving as the Newsletter Managing Editor for the Global Center for Climate Justice. Outside of the classroom, she enjoys long-distance running, choral singing, crafting, and baking.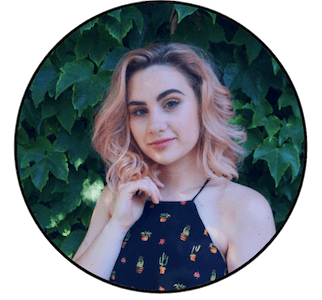 Lani | Harvard
Major in Social Studies
Mentorship Slots Available
Lani has a long history of mentoring high school students, primarily through the Harvard Summer School Programs. She is passsionate about politics and law, serving as a Case Team Leader for Harvard's Undergraduate Political Consulting Club, as well as being a founding board member of Harvard's Women in Law Association, with plans to attend law school post-graduation. When not listening to true crime podcasts or cooking, Lani can be found planning performances while serving as a Director of the Expressions Dance Company.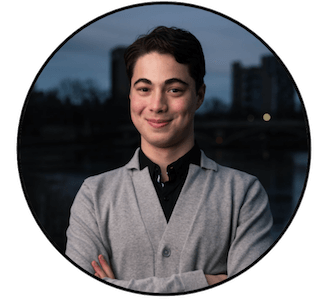 Marc | Harvard
Major in Art, Film, and Visual Studies; Minor in Government
Mentorship Slots Available
When not working on his film production assignments, Marc can be found serving as a Senior Editor, Executive Content Editor, and Contributing Writer to the Harvard International Review. He has extensive tutoring experience through Harvard Student Agencies, and has also interned for ReVista, a Harvard publication that reviews Latin American culture and current events.
Essay Development Services
We specialize in editing college and graduate school application essays.
All of our experienced team members have been in your shoes, and know what it takes to succeed.
Whether you just started brainstorming or already drafted your essays, our unparalleled mentorship and guidance can help you strengthen your writing and make your application stand out from the pack.
A

1-on-1 Essay Mentorship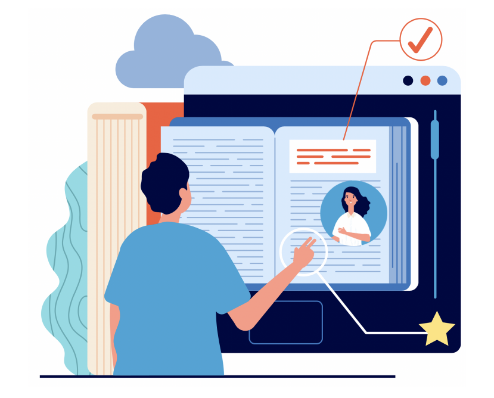 Perfect for... students who want 1-on-1 guidance on writing their essays from scratch, from brainstorming to drafting to polishing up a final draft.
Work with an Ivy League mentor to develop your entire application from scratch through a series of live 1-on-1 video sessions.
---
30-min to 1-hour live video sessions to discuss your essays, scheduled at your convenience

Brainstorm ideas, discuss your writing, workshop drafts, and edit your essays with an experienced mentor to achieve the best results
---
Schedule a Free Consultation
Learn More >>
---
Start your writing process with an emotionally compelling, thoughtful, and already-vetted story idea -- don't waste time pursuing ideas that won't make a great essay

Brainstorm essay topics and get inspired to discover interesting, unique stories about yourself that you might otherwise overlook

Write and edit several essay drafts over the span of multiple sessions with an experienced Ivy League writer

Polish up a final draft of your application essays, ready for submission

Receive holistic advice on the college admissions process and your overall application

Get guidance on how to approach being waitlisted to your dream college, and what information you should send to the admissions office to bolster your chances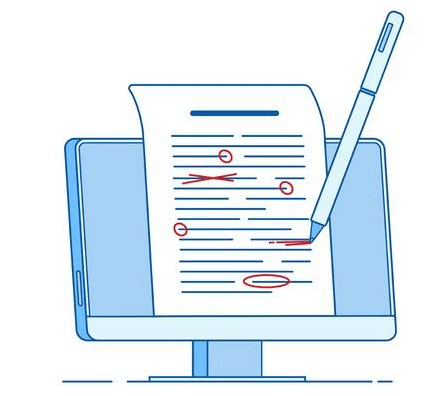 Perfect for... students who want detailed, honest, and comprehensive feedback on essays they've already written.
Simply submit your essays to our online submission form to get in-depth, personalized feedback from an Ivy League editor within 48 hours.
---
Review and revise the content and grammar of your writing, as well as the style and strength of your central thesis/story/narrative

Grade essay across 12+ dimensions using our proprietary evaluation rubrics

Optional Add-ons:

Rush delivery of 12 or 24 hours
---
Review My Essay
---
Our Ivy League student editors can help you achieve the results you desire through your writing

Revise the content, style, and strength of your central thesis/story/narrative

Receive customized feedback based on the specific guiding prompt and topic of your essay, as well as your personal background

Validate your bibliographic citations and sourcing

Proofreading and grammar

Improve the structure, narrative, and organization of your writing

College Admissions
(Common App/Supplements)

Waitlist Admissions
(LOCI/Supplements)

Graduate School Admissions
(Masters/PhD/Fellowships)

High School Admissions

School Transfer Apps

School Work/Academic Projects

Scholarship Essays

Resumes

Cover Letters
Custom Requests:
Are you looking for a service not listed above? Send us a message at
[email protected]
, or use the red chatbox in the bottom right corner of this window.
Testimonials
Customer satisfaction is our #1 priority.
We pride ourselves on delivering industry-leading editing and mentorship services for students around the world. We're honored to have consistently received excellent reviews from our students, and to have helped our students earn admission to the top colleges in the world.
Kyle, High School Student
Top Acceptances:
I am so, so grateful for finding Veritas. I talked to a ton of college counseling services and felt that Veritas was the most affordable and authentic. I don't think I would have gotten into the schools I did without my mentor. She was available 24/7 and seemed to care about my essays like they were her own. I have this weird way I open college results, where I lower my laptop so I can just see the "view results" option...I did that with Yale and I remember it jumping to a video with the bull dog and I realized I was accepted. I cried for so long. My mentor encouraged me to apply to more selective schools, and I am really glad I did so -- I was accepted by Yale, Duke, and Stanford!
PJ, High School Student
Top Acceptances:
From college application essays to cover letters, Veritas Essays has helped me in almost every step of my academic journey. The fantastic editors really invest their time into improving your writing by suggesting new ways of thinking. Thanks to Veritas Essays, I have received acceptances to multiple Ivy Leagues, as well as other top schools, and I continue to see success whenever I use their services. On a side note, I always notice an improvement in my own writing skills thanks to the feedback I get on my essays. Thank you again for all your help.
Tarun, High School Student
Top Acceptances:
I'm not the strongest essay writer, and Veritas really helped me get my message out onto the page and convey that to the admissions officer more effectively. The...day that Ivy League results came out I really did not know how any of them would go...it all happened so fast and I was suprised when I got some really exciting results, and the same with Stanford. It was just a crazy moment with my family around me!
Aravind, High School Student
Top Acceptances:
Thank you very much to the entire Veritas Essays team for your support throughout the process. Both my mentors were exceptional in their mentorship and guidance on writing my essays, as well as other things like helping me prepare for interviews. I'm sure the revisions helped me stand out in admissions committees, especially for very selective programs like LSM at UPenn, which only accepts 25 students out of more than 1500 that apply. I will definitely recommend Veritas Essays to students at my school entering the college admissions process this year!
Madison, High School Student
Top Acceptances:
While I feel like a strong writer on my own, getting my essays edited by someone with knowledge of the college application system was invaluable and my essays were exponentially better for it.
Don, Parent of High School Student
Top Acceptances:
We are ecstatic that my daughter got accepted to MIT. Your essay editor was instrumental. The turnaround time was quick as promised and the work was top notch. We can tell how much time was spent on it and we couldn't be happier with the result. I was not disappointed in any way. The comments were honest and straightforward. The editor helped clean up the essay in ways that I completely missed. This editor was extremely thorough and dissected every idea. Took out all the irrelevant verbiage and had my essays stay on point. I would absolutely recommend!
Emory, High School Student
Top Acceptances:
Veritas's services helped a lot - I got into my 2 dream schools: Harvard and Yale. Thank you!
Anaya, High School Student
Top Acceptances:
Thank you all so much! I truly believe my essays were a large part of my admission to my dream schools!!
Sam, High School Student
Top Acceptances:
English is not my strong suit, so there were a lot of roadblocks in the way of writing my essays. But I got into quite a few colleges, and I'm very fortunate to have had such a good experience with college admissions. I ended up committing to Rice University last week. Veritas helped me a lot by telling me what I needed to do and giving me harsh but realistic criticism. It was very straightforward and easy to understand, and Veritas really helped with both direct edits and broader recommendations on where I should be taking my essay and how I should portray myself.
David, High School Student
Top Acceptances:
My mentor was great. I really appreciate that he was willing to spend time giving feedback even on short notice.
Akshaya, High School Student
Top Acceptances:
The essay fee options are a very good deal compared to most other essay-editing websites for college admissions. I greatly appreciate that they have their own rubric they use to grade common application essays/personal statement. They scan every line for suggestions on how to create the perfect college essay, from what to write about to grammatical and stylistic changes.
---
See how Veritas helped one student perfect her essays for Harvard, Brown, and Northeastern.
Accepted to: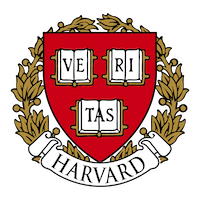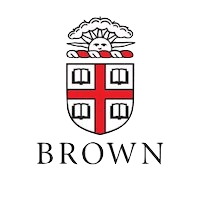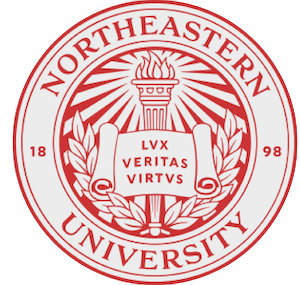 Hear how Veritas Essays helped one student have an Ivy Day experience he'll never forget.
Accepted to: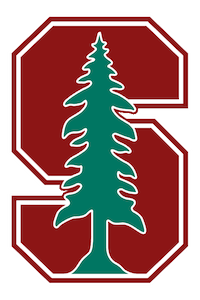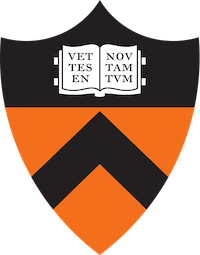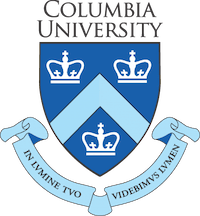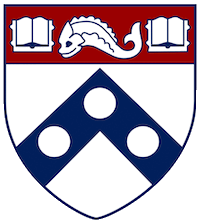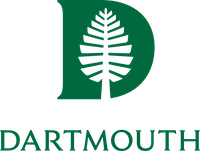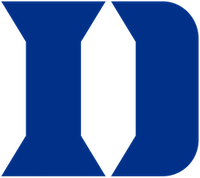 Learn how Veritas Essays helped one student get into his dream reach schools, including Yale, Stanford, Duke, and UCLA.
Accepted to: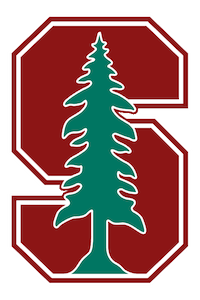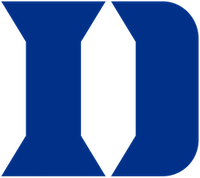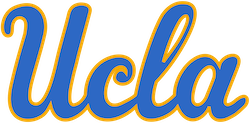 Learn how one student gained admission to her top-choice colleges -- including Rice, UCLA, UVA, and Tufts -- with Veritas Essays.
Accepted to: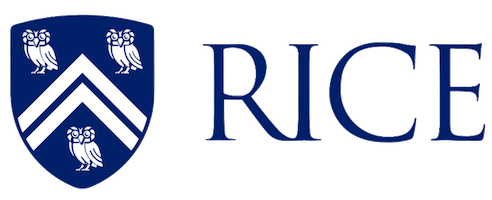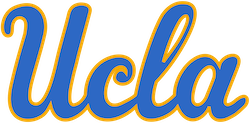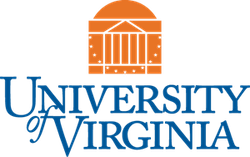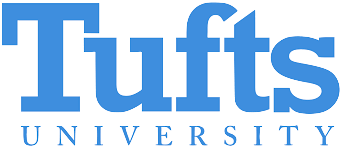 Experience
We have helped our students gain admission to some of the most prestigious colleges and top universities in the world.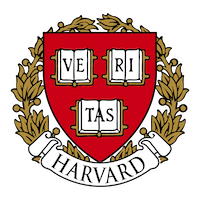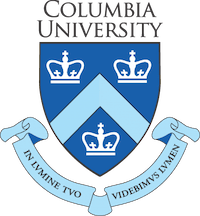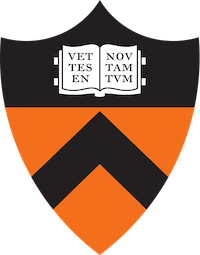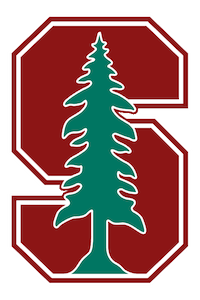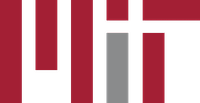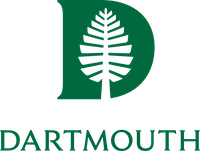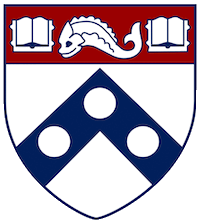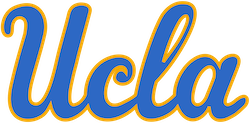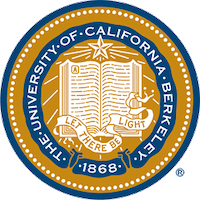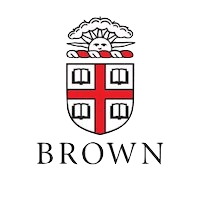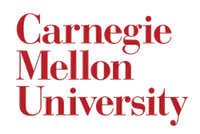 New College Essay Dashboard
Conquer your college essays this fall with our newly improved College Essay Dashboard.
This technology platform is free, intuitive, and easy-to-use.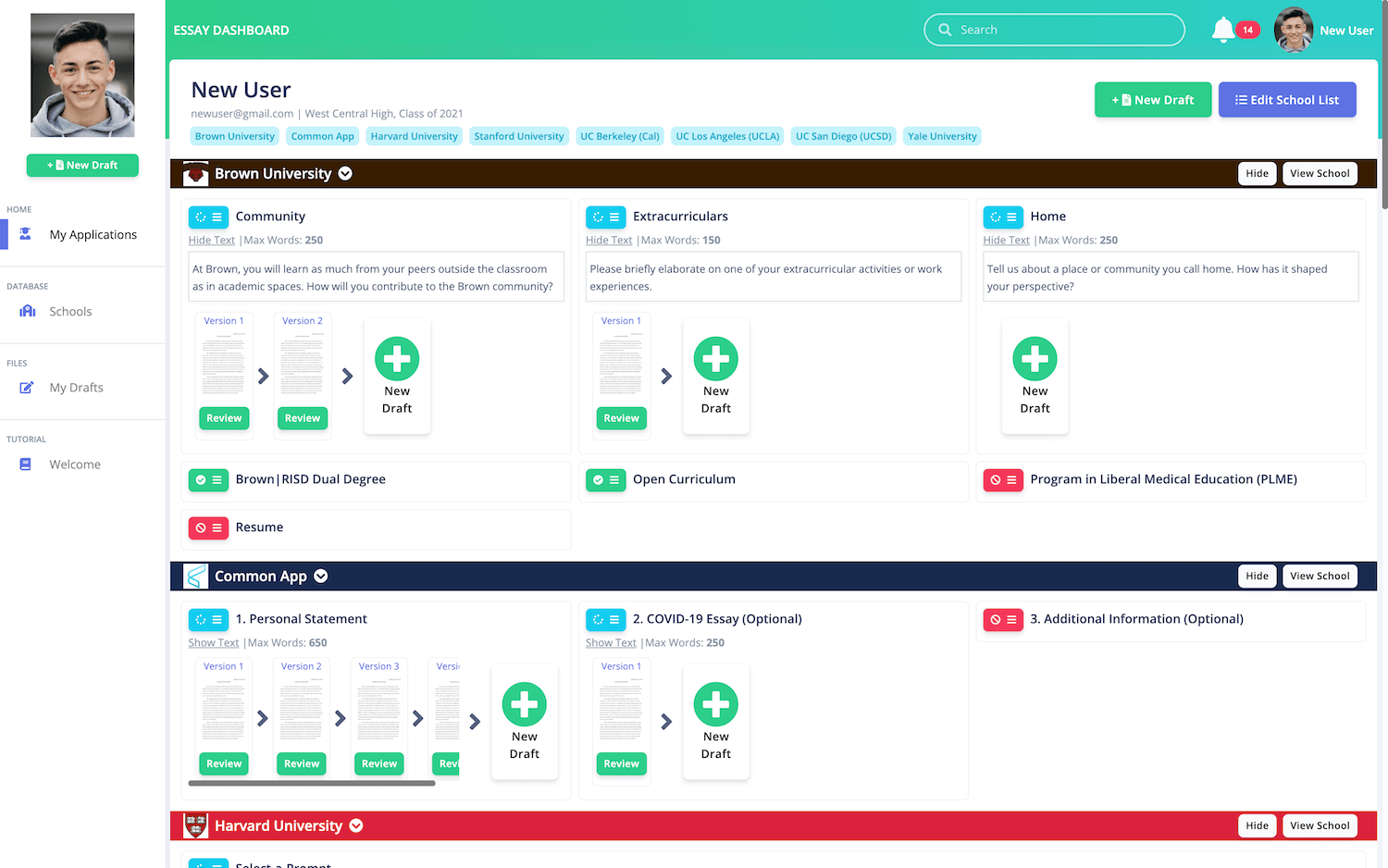 Easily manage

Google Docs, PDFs,

and

Word Documents

in one place.
Have

Ivy League

students review your essays.

Never miss

another

deadline.

Instantly

search

all of your files.
All 850+ Common App

and

150+ Coalition App

schools, as well as

ApplyTexas

and

UC

colleges, have their prompts and deadlines for

2020-21

pre-filled.

Avoid

accidentally

overwriting

saved files.

Track

your

progress

on your apps.