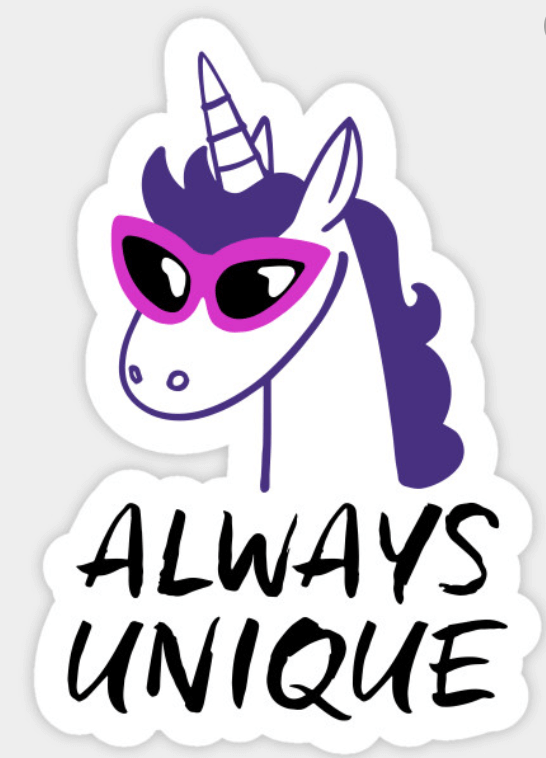 Here are three simple strategies to make your college application stronger, more unique, and stand out from the rest of the pile.
1. Invest the Time to Write Essays that Stand Out
Your college essays offer the highest impact for the least amount of time.
Unlike your GPA and extracurriculars, you won't need to spend 4 years carefully developing this aspect of your application.
With the right preparation and mindset, you can craft an exceptional suite of essays within a month of starting.
And it doesn't need to be Nobel Prize-winning literature. Check out one of our Quora answers here to read about how a friend got into UChicago by writing about the magazines you always see on planes. In the hands of a skilled writer, any topic can stand out.
The core purpose of the essays is to inspire your admissions reader to advocate strongly for you during admissions committee discussions.
It's as simple as that.
Standing out has less to do with being overly exceptional and more to do with being exceptionally thoughtful.
You need to be memorable, and for the right reasons.
2. Apply Early.
OK, I may have lied earlier about the highest impact decision for the least amount of time.
Not counting the time needed to get your materials ready sooner, the real winner is deciding to submit your application early.
Ivy League colleges and other top universities have an almost 2–3x higher early acceptance rate than regular acceptance rate, a gap that continues to widen every year.
Overall , the early decision acceptance rate of all US colleges is 12% higher than their regular admit rates, according to a survey of US colleges by the National Associate for College Admissions Counseling .
3. Craft Your Narrative
A "well-rounded" applicant dabbling in several unconnected things is not nearly as compelling as someone driven by one central passion. Your past activities and future aspirations need to be tied together in a single, unified narrative.
Otherwise, it looks like you were just doing stuff for the sake of getting into college , which can sink your application.
Do you compete in debate and also program websites in your spare time? Then combine these passions and say that you have an interest for studying policy at the intersection of technology and law in college.

Do you compete in linguistics competitions and also lead your school's Science Olympiad team? Then share how these two activities demonstrate your deep (and unique!) interest in pursuing ethnolinguistics or human evolutionary biology from the lens of language and migration.