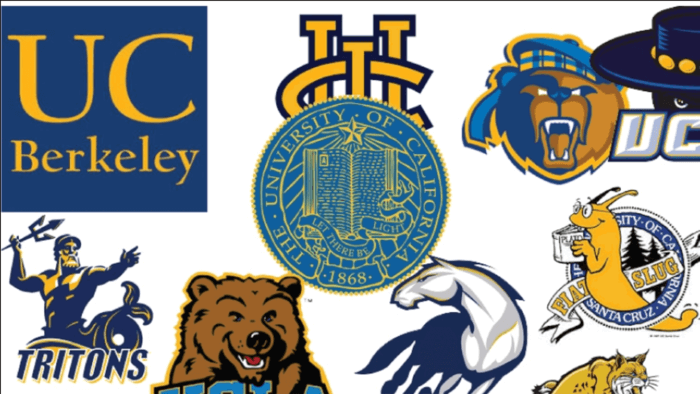 The University of California schools (UCs) are a collection of public universities and institutions located in California, comprised of 10 campuses, 5 medical centers, and 3 national labs.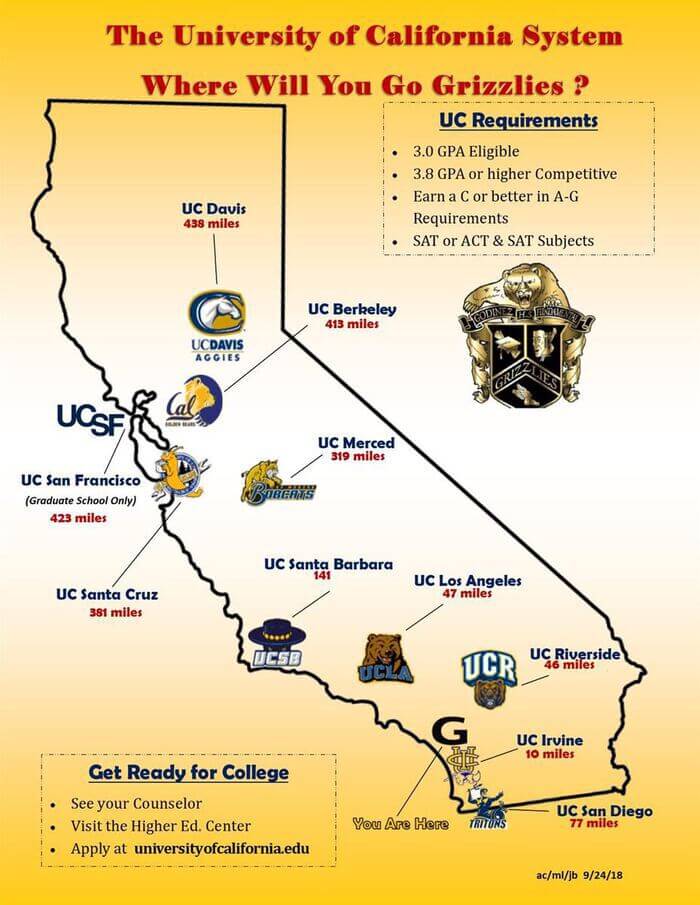 The Ivy League, on the other hand, is a collection of 8 private universities in the Northeast . They receive far fewer applicants per year — UC Berkeley and UCLA receive 88,000 and 110,000, respectively, while <40,000 apply to Ivy League colleges on average.
However, the Ivies also have much lower acceptance rates , all at <11% versus 16% and 17% for UCLA and UC Berkeley, respectively .
---
The distinction between the University of California schools and the Ivy League colleges can be most clearly seen by comparing the UC system's two most famous members — UC Berkeley and UCLA — to the Ivy League.
With its close ties to Hollywood and Los Angeles, it's no wonder that UCLA has a long list of prominent alumni who've made strong contributions to music , theatre , and the arts .
The Ivy League has much weaker connections to industry than UCLA, which is why UCLA has the #4 ranked film program and #1 ranked theatre program in the nation.
UC Berkeley is the engineering powerhouse of the group. It is the oldest of the UC schools, having been founded in 1868, and has had a total of 107 Nobel laureates pass through its gates, the 3rd most of any university in the world.
UC Berkeley is mainly known for its strength in engineering and CS , counting Steve Wozniak (co-founder of Apple) and Eric Schmidt (ex-CEO of Google) among its alumni.
If you graphed the performance of students as a bell curve, the " tail " of weak performers at Berkeley and UCLA is probably longer than the tail of such students at a school like Harvard or Yale.
However, at the top of that curve, students at both schools will be virtually indistinguishable , and the faculty at UCLA and UC Berkeley is similarly top-notch (if not substantially better in certain fields).
Both are fantastic schools; just because they aren't "Ivy League" does not mean they aren't as good, if not significantly better in some fields, than schools like Harvard, Columbia, Princeton, etc.