What high school activities and clubs look good on college applications?
Is a question I'm often asked.
Unfortunately, the very premise of this question -- and thus any answer to it -- misses one key insight:
There is no such thing as an "impressive" extracurricular.
There is also no such thing as an "unimpressive" extracurricular.
There are just extracurriculars.
The same activity can be impressive for one student, but meaningless for another.
What matters is NOT what you pursue, but how you pursue it, what you achieve , and most importantly, how you frame those accomplishments to the admissions office.
I've listed 7 common activities, and for each given 3 examples, to show how common high school clubs and activities can be pursued, or spun, in increasingly impressive lights.
(And by "spun," I mean how you describe your activities in your personal statement, supplementary essays, and Coalition/Universal/Common App Activities section.)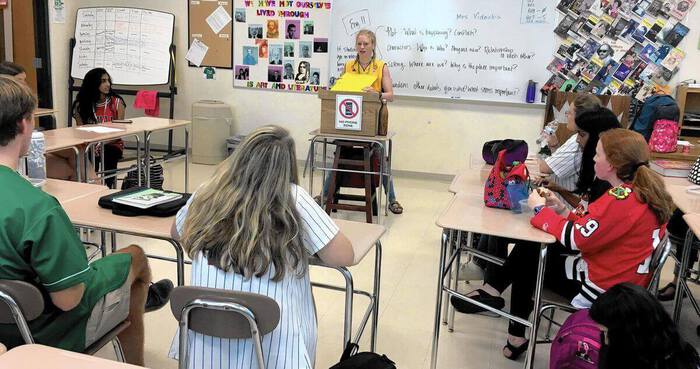 1. Student Council
You were elected to your school's student body. Congrats.
1. Unimpressive: You were elected as a class representative, or served for a year in an executive role (e.g. Treasurer).
2. Notable: You were elected School President.
3. Impressive: You were elected School President. You took the initiative to start several new programs at your school which were widely successful, from a book drive for local middle schools to a fundraiser that earned over $20,000 to spearheading the creation of a recycling program on campus. You fought for the main issue students cared about, issue X, even though the administration pushed back, and after months of back-and-forth you eventually succeeded at convincing your school to implement X. While none of these achievements are necessarily earth-shattering on their own, they collectively show that you're a go-getter who takes initiative.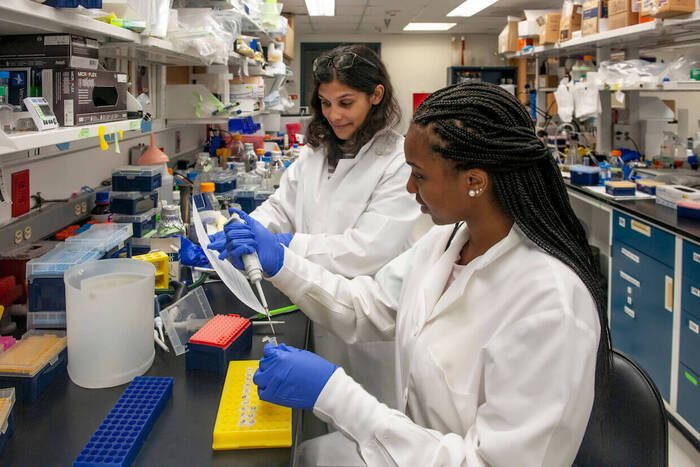 2. Research
You spent a summer or two doing research in a local college's lab.
1. Unimpressive: You contributed to a small, discrete portion of a larger project. You don't really understand the science behind the larger project, or why it matters. You don't make an effort to connect with your lab-mates, and your only souvenir from the summer is a short PowerPoint detailing your work. You don't keep in touch with your mentor afterwards.
2. Notable: You contributed a small, discrete portion of a larger project. You understand the basic principles and goals of the project, and make an effort to finish your portion early to help others. You connect well enough with your mentor to have them write a recommendation letter for you for college. You get your name on the authorship list of a published paper.
3. Impressive: You independently design and execute your own experiments under the supervision of a well-respected investigator in your field. You connect well with your mentor and have them write a recommendation letter for you for college. You are the first or second author on a published paper in a prestigious journal. Given the scope of your ambition, you develop this project over multiple summers or continue during the school year.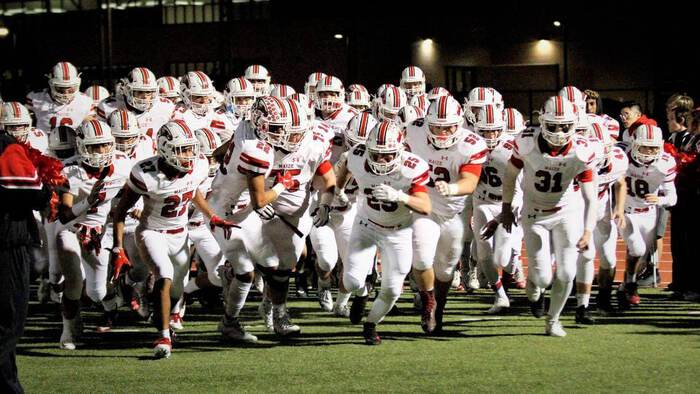 3. Sports
You play a varsity sport for your high school.
1. Unimpressive: You play varsity level all four years and perform well. You win a few tournament MVP awards and your team wins the regional championships. You don't reach out to college coaches or train on your own time.
2. Notable: You win a league MVP award for your performance. You attend recruiting camps over the summer and winter break, and reach out to college coaches. You train by yourself, and spend the summers practicing and competing.
3. Impressive: You commit to having sports be your ticket to college. You attend recruiting camps, train by yourself, spend the summers practicing and competing, play on multiple teams, and are unarguably qualified to play at the D1/D3 level. You are in frequent communication with college coaches and get a verbal or written commitment that you will be recruited/scholarship offer/likely letter.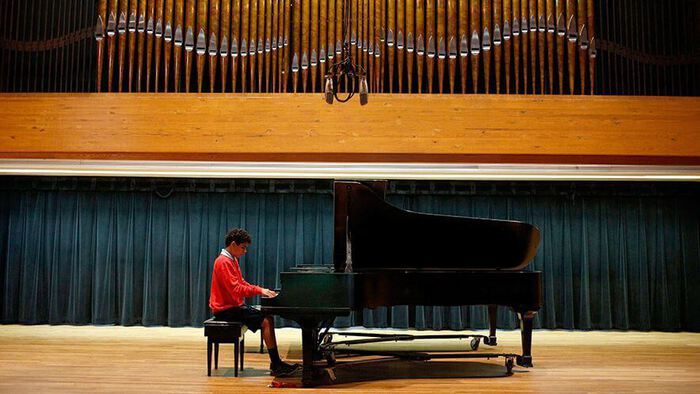 4. Play an Instrument
You play the piano, trumpet, or some other instrument
1. Unimpressive: You've taken lessons for 12 years.
2. Notable: You've composed your own music, recorded it, and posted it online to YouTube and SoundCloud. You've won performance competitions. You've performed for large crowds in your church/community center/school.
3. Impressive: You've composed your own music, recorded it, and distributed it to 10,000's of people. You've performed for large, paying crowds in concert halls. Alternatively, you started an educational outreach program to teach younger students how to play your instrument, and have had hundreds of middle schoolers advance through your program by your senior year.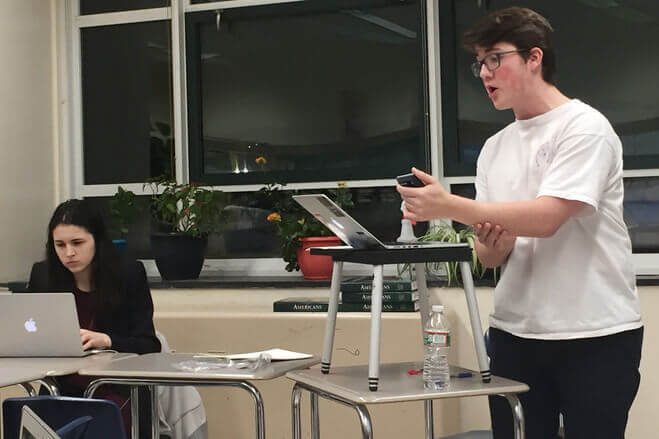 5. Debate
You competed in Policy Debate all four years of high school.
1. Unimpressive: You're the team captain, you've won a couple local tournaments, and you've placed at a few national tournaments.
2. Notable: You're the team captain, you've won a couple national tournaments.
3. Impressive: You've only competed in local tournaments and won them all; however, before you there was no debate program at your school. After starting the team, you grew it from 2 to 50 kids by the end of your junior year. You led fundraising to pay for travel to tournaments, hired coaches, and ran team meetings. You independently competed in a few national tournaments with your partner and placed well. Alternatively, you won the national or world championships in your event, or consistently ranked among the top finalist for multiple years.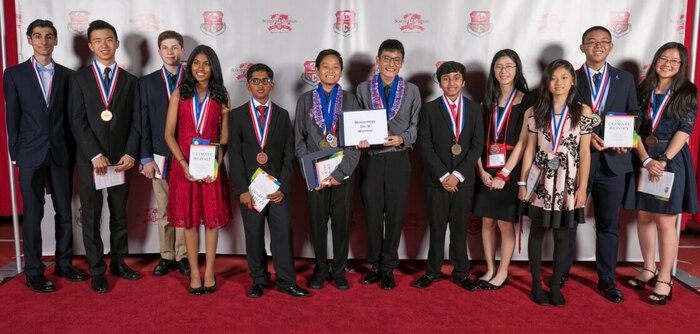 6. Science Olympiad/Academic Quizbowl
You competed in an academic event.
1. Unimpressive: You competed every year, served as your team captain, and placed first in state.
2. Notable: You were qualified for the national championships and placed well in the competition.
3. Impressive: You won the national championship or represented your country in the international championships. Alternatively, you began your school's participation in this event or competition, and led your fledgling squad to a strong placing at your state/national tournament. You fought the uphill battle of convincing the administration to let you compete, and enjoyed the rewarding experience of inspiring younger students whom would otherwise be discouraged to pursue their passions in the field.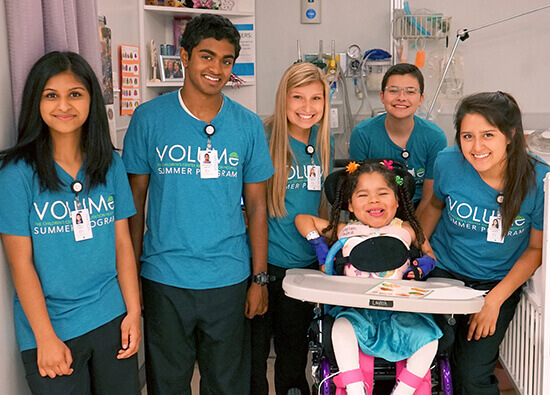 7. Volunteer Work
You volunteered at a local soup kitchen or Habitat for Humanity.
1. Unimpressive: You volunteered every week for a few hours.
2. Notable: You led or started the initiative to have students at your high school volunteer. You worked multiple days a week, or spent a summer volunteering full time.
3. Impressive: You led or started an initiative that drew from multiple high schools in your area, you began your own independent charitable organization for an under-covered issue, and/or raised significant funds for said efforts. You demonstrate a clear interest in continuing to pursue this cause in college, and have made a clear, tangible impact on individual peoples' lives that you are able to eloquently article in your application.
---
To summarize, colleges aren't necessarily looking for a particular extracurricular pursuit (with the exception of sports, for which coaches will actively recruit).
Instead, colleges want you to demonstrate valuable personal qualities through your extracurricular pursuits. Qualities like:
Leadership
Initiative
Integrity
Determination
Passion
Dedication
If you can show that your extracurricular activity or involvement in a high school club demonstrates these qualities at a significant level, then your extracurricular will be impressive.
The key is to frame your involvement in these activities in such a way that these positive personal qualities shine through application.
Obviously, not all of your activities will be as impressive as the examples listed above.
But every one of your activities can be spun in a more impressive light, and thus the descriptions provided in your application can be just as important as your involvement in those activities themselves.
By way of illustration, note that all of the "impressive" examples listed above had much longer descriptions than the "unimpressive/notable" examples. That was on purpose: The very act of telling a story about an activity will make it sound more impressive.
(1) The most common place to do this is in your essays.
That is something we specialize in, and would be happy to offer you a free 20-minute consultation to ensure that your accomplishments come across as strongly as possible in your application.
(2) The second most common place is in the form of strong recommendation letters from teachers, advisors, coaches, bosses, and/or mentors who have personally witnessed your involvement in these activities.
If you can get your lab mentor, boss at work, or teacher/advisor to write you a stronger rec letter by investing yourself more fully in an extracurricular pursuit, then the "impressiveness" of that pursuit is instantly multiplied by the testimonial offered by such a trusted source.