Common App, the non-profit organization that provides the eponymous college application tool, launched its 2020-2021 application on August 1st. Below, we cover the three main changes you need to be aware of if you are applying this cycle:
1. COVID-19 Question
Due to the unprecedented global pandemic coinciding with this years college application cycle, the Common App has included a new, dedicated question allowin students to elaborate upon the impact of COVID-19 on their lives.
With any new application questions, students are often confused as to the best way to approach them. Luckily, we published a blog post with guidance on how to answer this question, which you can find here.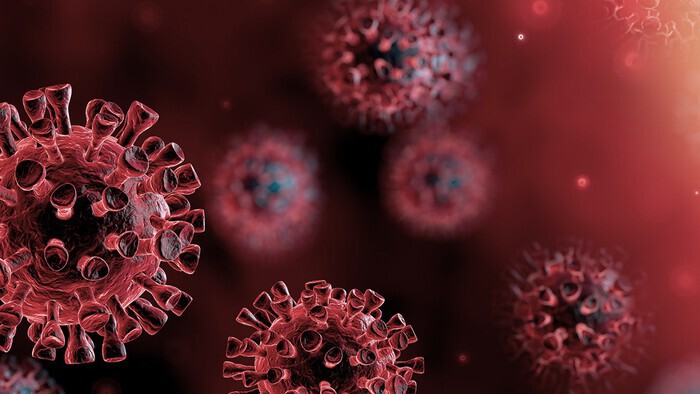 2. Additional Schools
In improving upon the Common App's goal to provide students with a frictionless application to a variety of colleges, 42 new colleges and universities have been added to the Common App. These include Texas Tech, Clemson, and Georgia Tech -- a full list is reproduced below.
Bryn Athyn College (PA)
Carlow University (PA)
Holy Family University (PA)
Point Park University (PA)
Medaille College (NY)
Baker College (MI)
Buena Vista University (IA)
Bethel University (MN)
Cornerstone University (MI)
Lake Superior State University (MI)
Indiana Wesleyan University (IN)
Loyola University Chicago (IL)
Northern Illinois University (IL)
University of Wisconsin-Milwaukee (WI)
Wilmington College (OH)
Arkansas Baptist College (AR)
Auburn University (AL
Augusta University (GA)
Clemson University (SC)
Coastal Carolina University (SC)
Lees-McRae University (NC)
Milligan University (TN)
Palm Beach Atlantic University (FL)
Richard Bland College of William and Mary (VA)
Spalding University (KY)
Texas Tech University (TX)
Trevecca Nazarene University (TN)
University of Georgia (GA)
University of Louisville (KY)
University of Texas at Dallas (TX)
University of Texas at San Antonio (TX)
University of South Florida (FL)
Virginia Tech (VA)
Winthrop University (SC)
Fresno Pacific University (CA)
University of Colorado Denver (CO)
University of Colorado at Colorado Springs (CO)
3. User Experience Updates
Common App has updated the technical side of the application, including a "new recommender system, a new mobile app coming this fall, and an update of the transfer application personal statement prompt to align with first-year application essay prompts."